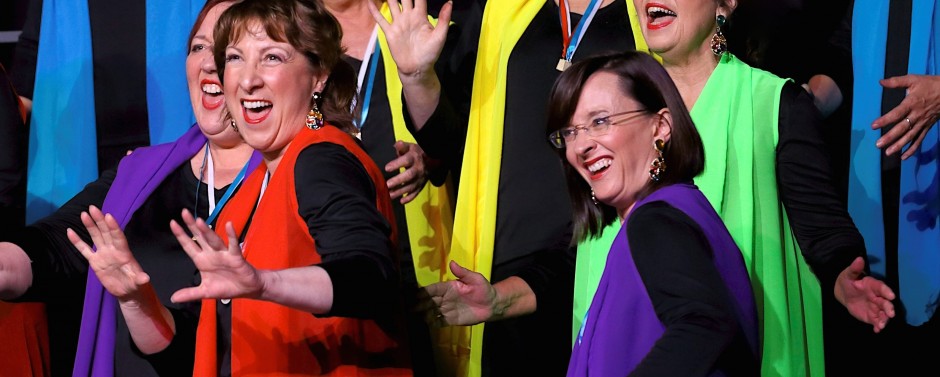 We can provide a group to fit most occasions - from a quartet, octet or up to 50 singers.
Whether casual, corporate or community, we are happy to discuss how we can help make your next event, special.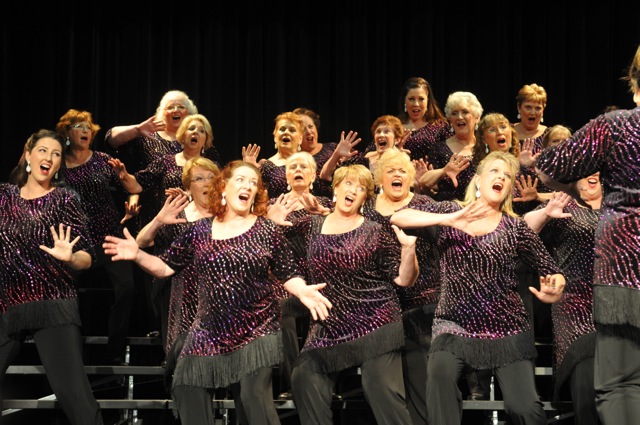 The Melbourne Chorus has an extensive repertoire. 
Here are just a few titles:
Ave Maria
Alexander's Ragtime Band
Auld Lang Syne
Born to be Wild
Brand New Day
Happy
I Am Australian
Gaudette
One Fine Day
Parting Glass
Waltzing Matilda
.......and many more
Our Australian repertoire suits Australia Day/Anzac Day/Citizenship Ceremonies and any National Celebrations.
Our Christmas Carols delight listeners and puts plenty of cheer into the Christmas Season.