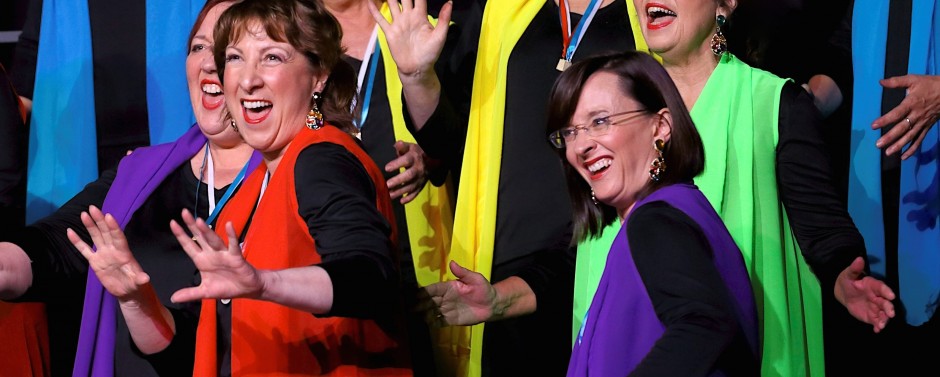 We are confident we can provide a group to fit almost any occasions - from an more intimate group of 4/8 singers in a quartet/octet up to our entire chorus which can reach over 50 singers.
Whether casual, corporate or community, we are happy to discuss how we can help make your next event even more special.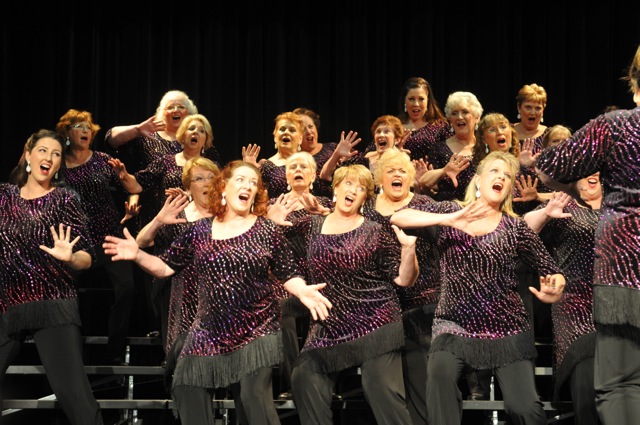 The Melbourne Chorus extensive and every changing repertoire includes:
Ave Maria
All About That Bass
Always Look on the Bright Side of Life
Anthem
Auld Lang Syne
Born to be Wild
Bridge Over Troubled Waters
Bring Me Little Water, Sylive
Brand New Day
Happy
I Am Australian
Gaudette
Loch Lomond
Oh Look at Me Now
One Fine Day
Parting Glass
Stronger
Sway
Waltzing Matilda
When I fall in love
.......and many more
Our Australian repertoire includes some great Australian classics like Waltzing Matilda, My Country, Shelter and I Am Australian to suit Australia Day/Anzac Day/Citizenship Ceremonies or any event you might have that needs a touch of national celebration.
Our selection of Christmas Carols continue to delight listeners year on year with favourites like Santa Baby, Jingle Bell Rock and Carol of the Bells. We are ready to put plenty of cheer into your next event this coming Christmas Season.