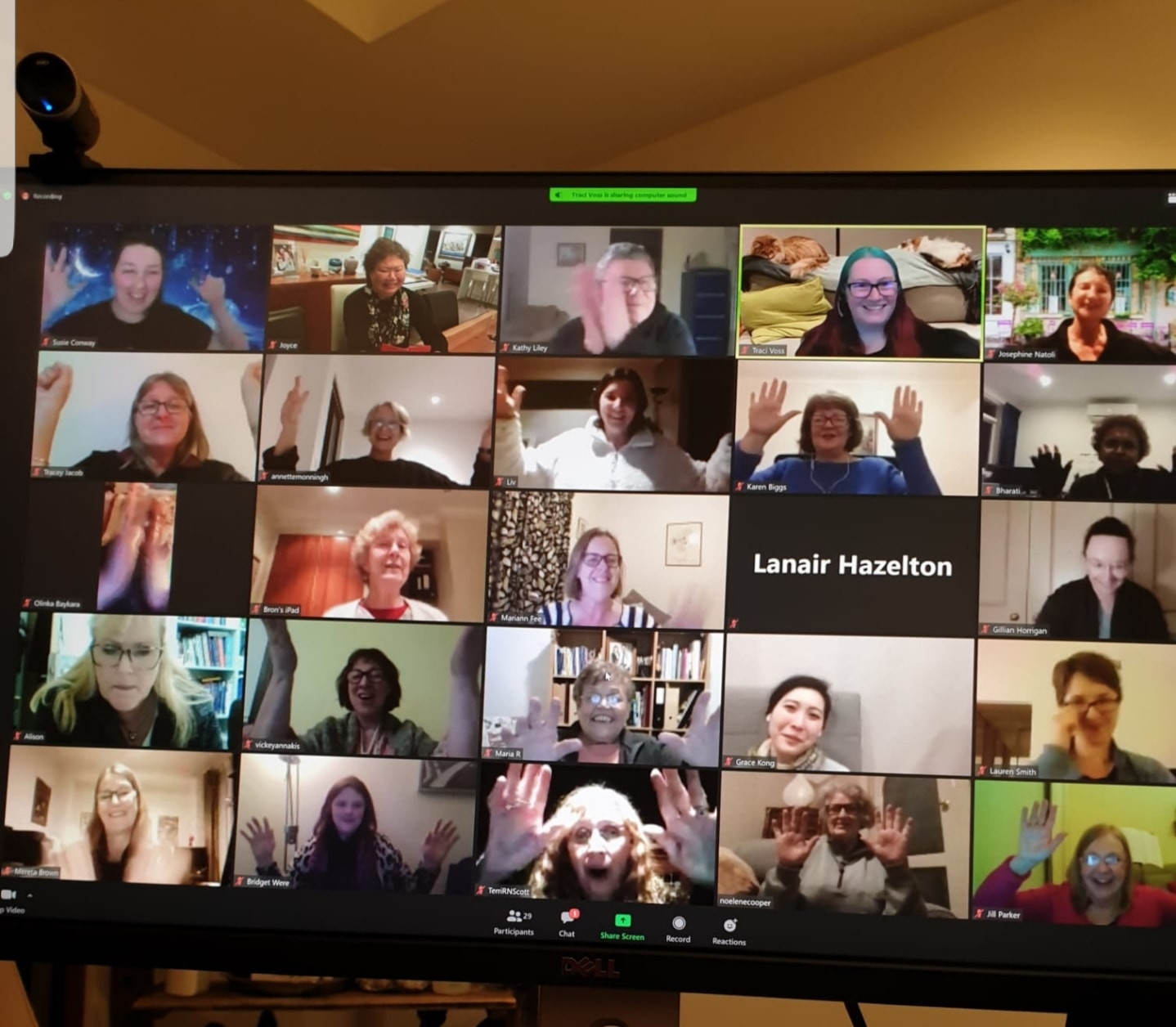 Congratulations and welcome to our newest member - Grace Kong
We warmly welcome our newest memberof Melbourne Chorus. Grace visited us a few times before we went online and is joining the fabulous Lead section, having the very special honour of being our first new member for 2020 sung in virtually via zoom.
We are all very excited to have Grace joining us. We look forward to welcoming more new members when we return to face to face rehearsals likely early in 2021.