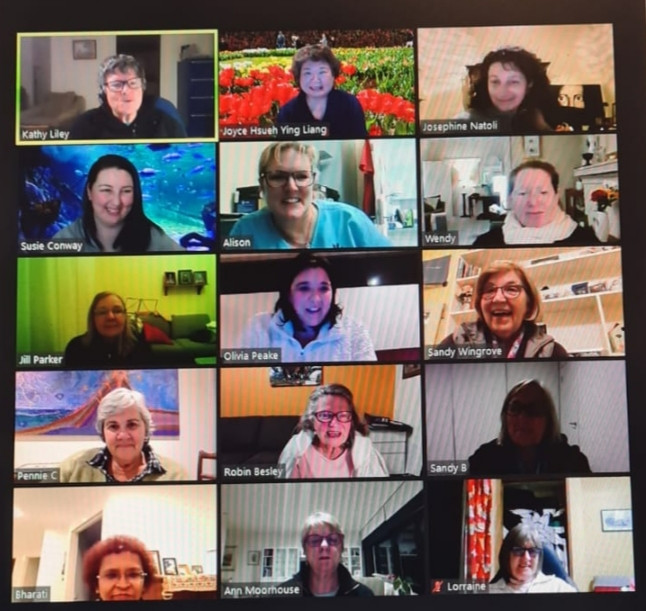 Melbourne Chorus had a great social zoom catch up last night together and then in smaller breakout rooms to avoid the dreaded talking over one another, as we all seemed to have lots to say.
Then one of our members, the amazing Dr Alison Brown, enthralled us by sharing some stories and experiences about her work at the Wantirna Vet Clinic and volunteering at various wildlife rescue organisations helping koalas, kangaroos and so much more.
We finished with a tribute to the amazing Helen Reddy with a sing a long to I AM WOMAN Sweet Adelines style.
https://www.facebook.com/watch/?v=994478884395360