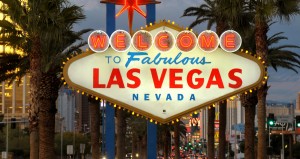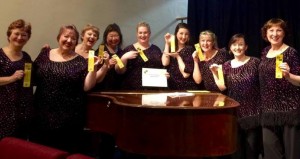 So what does a group of MC ladies do when not singing with the Chorus or own quartets?  They find a local eisteddfod to compete in.
Nine members, a.k.a. MC Nonet, got together and after a couple of practices headed off to compete at the Eisteddfod By The Bay, performing Waltzing Matilda...
more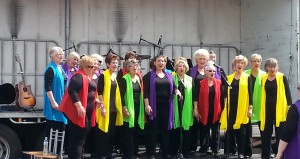 Supporting the fundraising efforts of a local community group at their fete was a lot of fun.  Besides singing, some caught up over a Devonshire Tea, others tried the lucky dip and then there was the homemade jams and craft to purchase.  It was a sucessful day all round.
...
more
Pages